We are setting up
Arse Elektronika
in Hong Kong! All goes well so far!
Techno(sexual) Bodies: Arse Elektronika X Videotage / Artist Talk @ Dorkbot-HK
Speakers: Johannes Grenzfurthner (founder of monochrom and Arse Elektronika), Heather Kelley (media artist and video game designer), Karen Marcelo (founder of dorkbot-sf), Bonni Rambatan (media theorist).

Date: April 1, 2010 (Thu) Time: 6pm-7pm Venue: Osage Soho; Address: G/F, 45 Caine Road, Central, Hong Kong.
Techno(sexual) Bodies / Arse Elektronika X Videotage / Exhibition
Co-curated by Johannes Grenzfurthner (Austria) and Isaac Leung (HK)

From the simple electronic vibrator to the complex assemblages of cybersex, sex and technology have always intersected. The dynamic relations between sexuality and technology are constantly changing along with the ways in which human beings achieve psychological and bodily pleasure through these devices. By inviting artists who're dealing with various issues of technosexual bodies, we aim not only to examine the unexplored technicalities, functionalities and interfaces of the new technologies and sexualities, but also to formulate a broader understanding of the meanings of the "technosexual".

Participating Artists: Timothy Archibald (USA), Shu Lea Cheang (USA/France), Paul Granjon (UK), Katrien Jacobs (Belgium), Heather Kelley (USA/CAN), Kyle Machulis (USA), monochrom (Austria), Ellen Pau (HK), Stephane Perrin (Japan), Rainer Prohaska (Austria), Allen Stein (USA), Morgan Wong (HK)

Opening Reception: April 2, 2010 (Fri), 6pm
Exhibition Period: April 7-27, 2010
Opening Hour: 12pm-7pm (Tue-Sun except public holidays)
Venue: Videotage (Unit 13, Cattle Depot Artist Village, 63 Ma Tau Kok Road, To Kwa Wan, Kowloon, Hong Kong)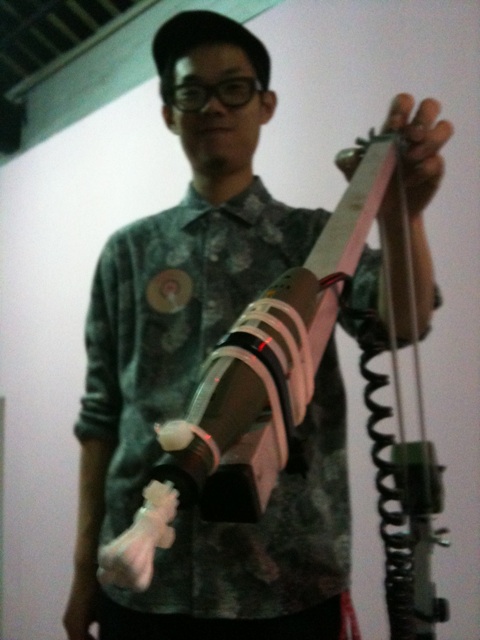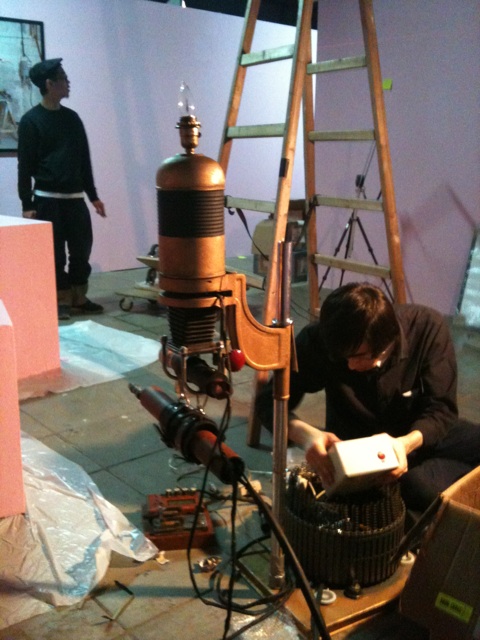 Link