We got new submissions for the Dept. of Applied Office Arts. You don't know the Dept.? Well...
Office art (especially office drawing) is a regular technique used by people in white-collar working situations. There may not necessarily be a creative impulse to create office work, but the impulse of overcoming general work boredom or the necessity to help office workers keeping focus during telephone conversations and/or office meetings. This page is dedicated to collecting office art.
Here, an interesting Applied Office Art installation: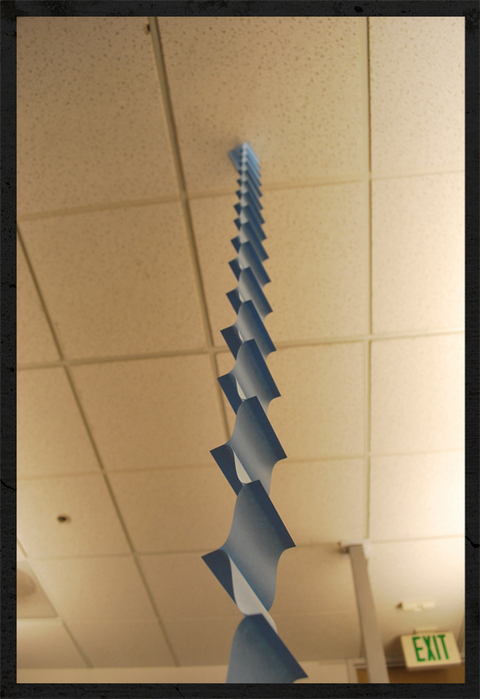 Please submit!
Link