New monochrom content //
"Irark":
Our US foreign policy bastard-pop short film is finally online.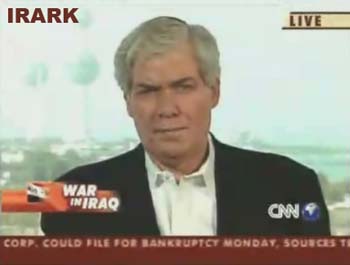 1988:
Retired US-Soldier John R. fights along with his former superior and side by side with islamic jihadis against a foreign occupying power in the central-asian desert.
2003:
An Anglo-American coalition begins its military action in the gulf..
Link