Finland receives first PhD in trolls:
Fear of trolls was adapted to Christian framework.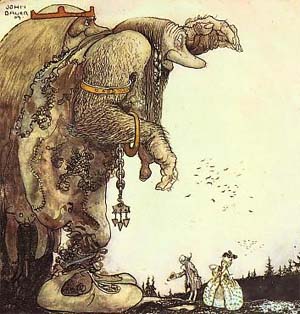 Quote: "Finland has received what appears to be the first doctoral dissertation on traditional forest trolls. Master of Philosophy Camilla Asplund Ingemark, 30, has researched the subject for six years. She will defend her doctoral dissertation, which is classified as a work on folklore, at the Åbo Akademi University in Turku on Friday. The study describes the world of trolls according to the beliefs in the folklore of Swedish-speaking Finns."
Link