A never-ending struggle!
The
"International Year Of Polytheism"
(powered by monochrom) wants to overcome the epoch of the monotheistic worldviews (and its derivatives such as "The West" and "The Arab World") through the reconstruction of a polytheistic multiplicity in which countless gods and goddesses will eventually neutralize each other. Polytheism is democracy, Monotheism a dictatorship, even in its pseudo-secular form. Freed from the servitude of monotheism and the fraternal strife of the trinity, the world would be redeemed in a chaotic baptism of multiplicity.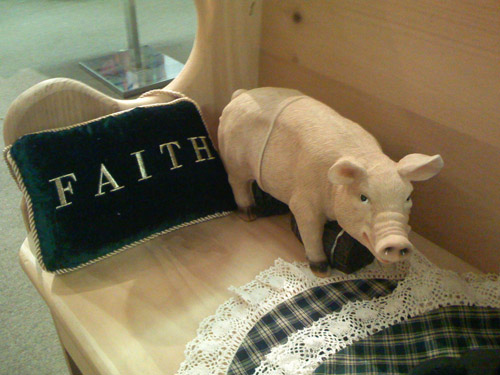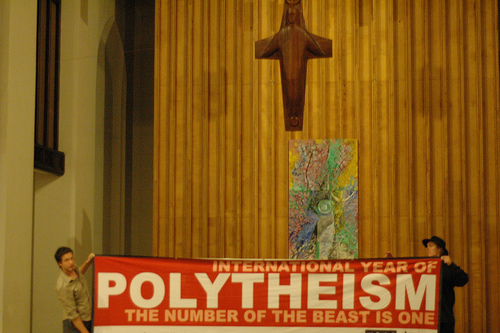 News:
Massive polytheistic breakthrough
Polytheism goes Amish?