monochrom presents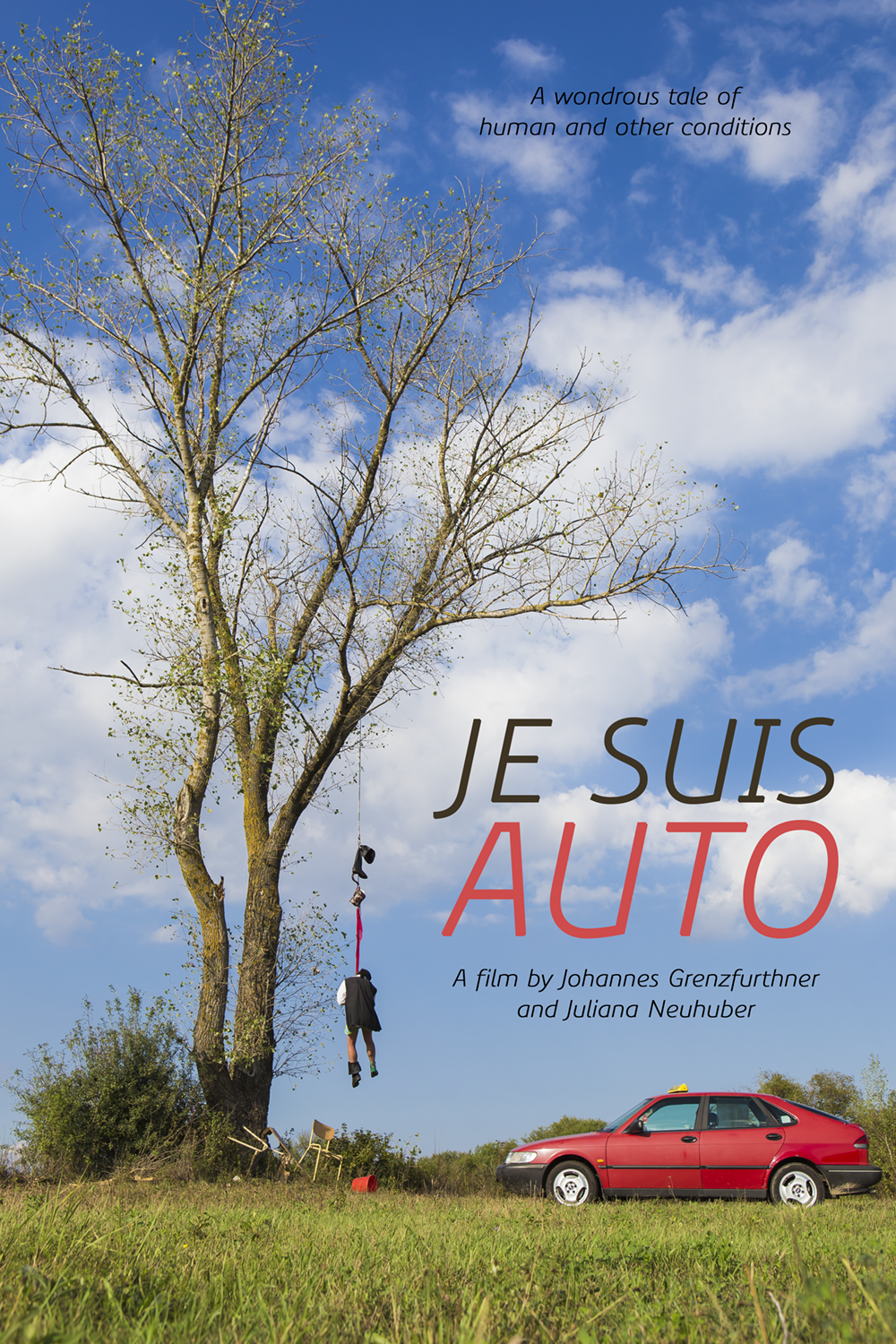 JE SUIS AUTO

A film by Johannes Grenzfurthner and Juliana Neuhuber





An ill-tempered middle-management mafioso is set on delivering a suitcase full of money. Little does he know that taking an ontologically challenged self-driving taxi puts them on a collision course with fate–and a badly dressed pirate.

A wondrous tale of human and other conditions.





With Chase Masterson, Johannes Grenzfurthner, Jason Scott, Florian Sebastian Fitz, Boris Popovic...





Release: 2022.

More info and pictures on Facebook, Instagram, IMDb and Wikipedia.

Press:
ORF FM4 Spielekammerl (November 15, 2018)
Futurezone (November 21, 2018)
FM4 Morning Show, ORF (November 24, 2018)
AFC (December 2, 2018)

Poster photo by Thomas Weilguny, poster design by Johannes Grenzfurthner.
All images on this page: Creative Commons Attribution ShareAlike 4.0




Other film projects by monochrom:
Glossary of Broken Dreams
Traceroute