"Die Gstettensaga: The Rise of Echsenfriedl" -- TV-Premiere
Eine postapokalyptische Sci-Fi-Fantasy-Horror-Groteske von Johannes Grenzfurthner. Produziert von monochrom/Traum&Wahnsinn, gestaltet für ORF III AiR.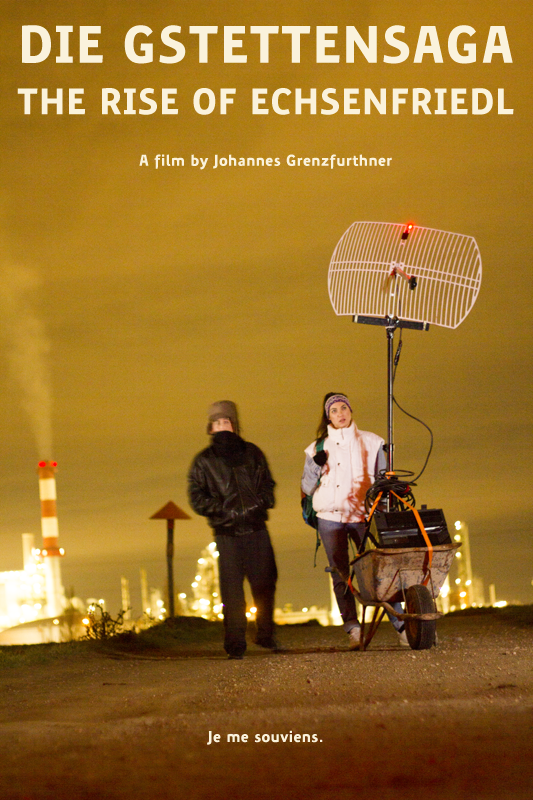 Das gute Ding läuft am 10. März 2014 um 23:45 auf ORF III. Wir werden uns die TV-Premiere gemeinsam anschauen. Um 22:30 treffen wir uns zum Umtrunk im Raum D, Museumsquartier, Wien.
Link